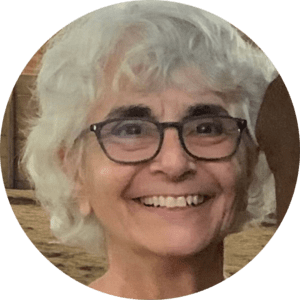 M. E. "Mamie" Rader is a pediatric nurse presently working with the Charleston County School District (CCSD) in South Carolina. This follows her work as a staff nurse at the Medical University of SC Children's Hospital in the Pediatric Intensive Care and Oncology/Hematology Units.
Mamie's primary focus has been on children with Asthma and Type 1 Diabetes and during her time with CCSD, she has developed two unique elementary school programs.  The first was a running program for students with asthma supported by a grant obtained from the Cooper River Bridge Run Foundation.  The second is an afterschool nursing department to enable children with diabetes to participate in the dinner portion of the program.  This initiative has grown to allow students with any chronic condition to be part of the district's extracurricular activities and includes training the non-medical staff to care for health emergencies.
Prior to earning her RN, Mamie was a catering chef in Hilton Head, SC, Miami and Key West, FL, and New York, NY.